Scrap Metal Offers
British Scrap Metal Portal presents a list of the latest and up-to-date metal waste and scrap offers below. The main target of this portal is to provide its customers with the most comfortable way in searching for the prospects. Steel Scrap categories offer a wide range of all the available quotations made by the national and international suppliers.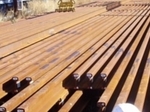 Price: 240.00 USD
15.02.2019, 03:02
We have three different suppliers of Used rails from the Europe with which we are doing good business. And also we have ..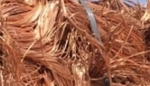 Interested in Copper Millberry wire 200 t per m
Price: 4000.00 USD
13.02.2019, 04:02
Interested in an official offer for copper millberry wire 1.3 mm+, I need 200 tons per month delivered to port Koper, Sl..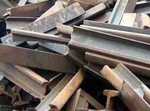 Urgently looking for Used rails R50 R65 30,000 MT of South Africa origin
Price: 280.00 USD
12.02.2019, 03:02
I am the end buyer and the end user of the materials. I want USED RAILS with specification ratio (R50-R65) South Africa ..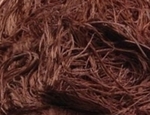 Wire Copper Scrap MOQ 3,000 MT per m up tp 200,000 MT CIF
A. Commodity: (Millberry) Wire Copper Scrap (1.6mm to 2.5mm)B. Origin: Africa & EuropeanC. Monthly Quantity: MOQ 3,0..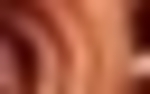 Scrap copper wire or electrical cable wanted
We are looking to buy scrap copper wire or electrical cable. Please send us your offer with volume available, terms of s..

Electric motor scrap electric cable, stainless steel pipes, fridge ac compressors etc
I am looking for scrap motors, SS pipes, electric cables, fridge AC compressors etc. If any one selling those scrap plea..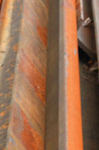 Used rails of Europe origin for sale
Price: 265.00 USD
09.02.2019, 11:02
We have used rails for sale, origin Europe. Price is 265$ per MT. Feel free to contact us on any enquiry you may have.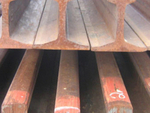 Looking for used rails 180,000 mt a m
Price: 245.00 USD
09.02.2019, 11:02
We need used rails from Europe. Our target price is 245$ per MT. The volume we need is 180.000 mt/m x 12 months. Please ..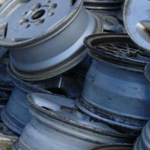 Our company can supply wheels scrap. If it's of your interest, please send us your request with the following info: Qan..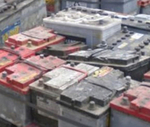 Scrap batteries 30 MT to Namibia, Lusaka Zambia
Interested in buying 30 tonnes of scrap batteries to ship to Namibia Windhoek or Lusaka Zambia.Expecting offers with poi..
A large number of scrap metal offers available in Steel Scrap related categories. If your company imports or exports metal scrap, this resoure is just the right place to post your offer.
Ferrous and non-ferrous metal scrap buy offers are provided by the United Kingdom sourcing centers.