Scrap Metal Offers
British Scrap Metal Portal presents a list of the latest and up-to-date metal waste and scrap offers below. The main target of this portal is to provide its customers with the most comfortable way in searching for the prospects. Steel Scrap categories offer a wide range of all the available quotations made by the national and international suppliers.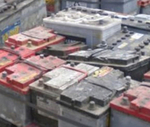 Scrap batteries 30 MT to Namibia, Lusaka Zambia
Interested in buying 30 tonnes of scrap batteries to ship to Namibia Windhoek or Lusaka Zambia.Expecting offers with poi..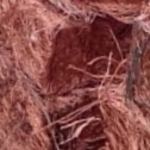 Millberry copper wire up to 5,000MT a month,1000MTmin order CIF
Price: 4400.00 USD
18.01.2019, 02:01
We can supply Millberry Copper Wire 5,000 MT/month (min. 1,000 MT) from a Seller in USA (whom I represent). The product ..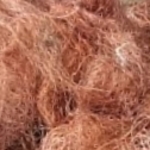 Copper wire scrap millberry 1000MT a mo, FOB
Price: 1500.00 USD
18.01.2019, 02:01
Commodity: Copper Scrap Wire Millberry. We can supply 1000MT per month. Please send me your LOI if you are interested. T..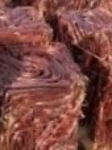 Copper Wire Millberry ISRI Code 99,9% min
Product Origin, UK.ISRI Code Copper. Grade: A Mill berryChemical Purity of Copper. 99.99% Min.Lead 0.005% Max.Bismuth 0...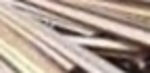 We are looking for used rail scrap. Send us your offer indicating if you accept LC payment all the way for the 100k X 12..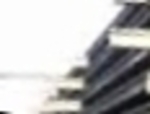 Interested in r50 to r65 used rails, copper cathodes and copper wire scrap
We are UK based business and have clients across the globe, who are constantly in demand for used rails, Hms 1&2, co..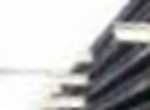 Price: 265.00 USD
10.01.2019, 04:01
We sell Scrap Used Rail. I Work as a broker In selling and buying MetalI. Payment terms: Payment should be Irrevocable, ..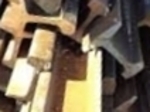 SCO scrap rail r50 r65 50,000MT a month CFR
We can offer the following commodity:used rails for scrap products specification r50 r65 (Origin Spain)quantities : 30.0..

Price: 550.00 USD
09.01.2019, 04:01
Aluminum can Scrap (UBC)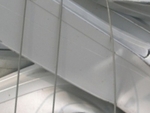 Price: 550.00 USD
09.01.2019, 04:01
Aluminum Extrusion 6063 scrap
A large number of scrap metal offers available in Steel Scrap related categories. If your company imports or exports metal scrap, this resoure is just the right place to post your offer.
Ferrous and non-ferrous metal scrap buy offers are provided by the United Kingdom sourcing centers.