Scrap Metal Offers
British Scrap Metal Portal presents a list of the latest and up-to-date metal waste and scrap offers below. The main target of this portal is to provide its customers with the most comfortable way in searching for the prospects. Steel Scrap categories offer a wide range of all the available quotations made by the national and international suppliers.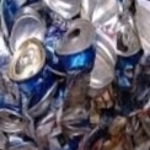 Looking for UBC scrap 100 tons minimum CIF
Looking for UBC scrap. 100 tons minimum. Pl quote C+F to Mundra Port. Western India.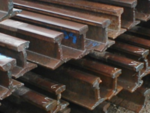 Used rails supplies, CIF to your destination
Price: 285.00 USD
11.12.2018, 04:12
We can offer you $285 per Mt Cif to your destination. Please, send us ICPO to proceed.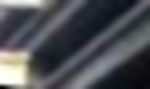 HMS Used rail supplies on regular basis
Price: 285.00 USD
11.12.2018, 04:12
We can supply used rails on regular basis. Our price will be $285.00 CIF. Payment terms will be LC AT SIGHT or TT

Millberry copper wire of great quality
We can supply copper wire of great quality. If you are interested, send us quotation on the product.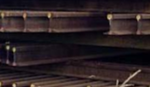 Used Rails. Minimum quantity is 30.000 mt Monthly
Price: 305.00 USD
04.12.2018, 05:12
We offer used rails. Minimum quantity is 30.000 mt Monthly and the price is 305 usd / ton.We can achieve a certain level..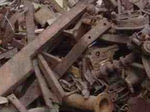 Immediate requirement - HMS 1&2
We have an immediate requirement for 10 - 20,000 MT per month for HMS 1 and HMS 2. The contract is for 24 months. Please..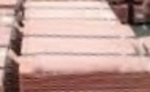 Interested in Copper cathodes 200MT min 5,000MT monthly
I have an Australian buyer of copper cathodes from DRC, Tanzania, Zambia and South Africa. The copper must be housed in ..

Looking for cut used rails. Please send us full details of product required and buyer.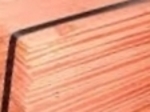 Copper cathodes 99,99% 30,000MT a month CIF
COmmodity: Copper cathodes 99,99% Volume: 30,000mt per month Price: -25% LME Origin: the country DRC Destination: any sa..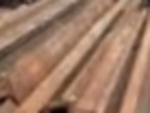 Price: 450.00 USD
21.11.2018, 04:11
Used rails are available and its sold for $450 per metric ton.
A large number of scrap metal offers available in Steel Scrap related categories. If your company imports or exports metal scrap, this resoure is just the right place to post your offer.
Ferrous and non-ferrous metal scrap buy offers are provided by the United Kingdom sourcing centers.