Scrap Metal Offers
British Scrap Metal Portal presents a list of the latest and up-to-date metal waste and scrap offers below. The main target of this portal is to provide its customers with the most comfortable way in searching for the prospects. Steel Scrap categories offer a wide range of all the available quotations made by the national and international suppliers.

Price: 100.00 USD
15.05.2018, 01:05
We are looking for 50 tonnes initally of HMS 1 and 2

Looking for rail scrap quantity 40000 MT, CIF price requested
Looking for rail scrap quantity 40000 Tons a month destination is Egypt payment terms LC at sight Pl send me your cif pr..

Looking to buy lead scrap. Let us know the quantities you have and the supply terms.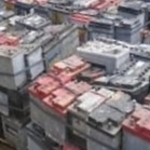 Drained lead acid battery scrap needed
Looking for drained lead acid battery scrap, i need about 300 Tons to be shipped to Sudan and i need quotation for the p..

We are looking to buy Aluminium extrusion scrap 6063 in large quantities.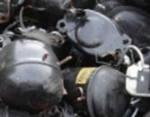 I need quantity in tonnes for export in LondonI am an exporter and I am hoping to establish friendly business relation w..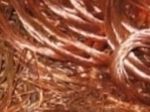 Offering copper scrap. Please, specify what is the minimum Cu content in the wire required. We also need to know your ta..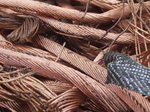 Copper scrap, olume 1000 MT needed on СIF terms
I need to purchase copper scrap 1000 MTCIF ChennaiPayment by 100% LC at sight, no advance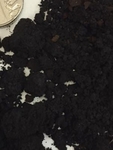 Powdered Iron/Steel dross from laser cutting
I have access to a large quantity of powdered iron/steel as a result of laser cutting metal. This metal is comprised of ..

Price: 300.00 USD
29.11.2017, 03:11
We are UK based firm and deals in export and import business. We have some bulk requirement for Lead Acid Batteries on a..
A large number of scrap metal offers available in Steel Scrap related categories. If your company imports or exports metal scrap, this resoure is just the right place to post your offer.
Ferrous and non-ferrous metal scrap buy offers are provided by the United Kingdom sourcing centers.