Scrap Metal Offers
British Scrap Metal Portal presents a list of the latest and up-to-date metal waste and scrap offers below. The main target of this portal is to provide its customers with the most comfortable way in searching for the prospects. Steel Scrap categories offer a wide range of all the available quotations made by the national and international suppliers.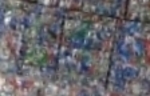 Price: 450.00 EUR
17.10.2018, 05:10
We are selling UBC aluminum scrap, available tones are 48 tones a month. With serious buyer price is negotiable. Yo..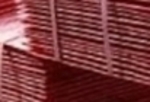 We can offer copper cathodes. Price ex DRC mine is -14%. We will also require Bank Guarantee.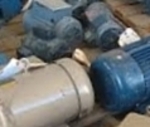 Electric Motors needed, 100t a month
I am interested in buying electric motors. I am based in Lancaster (UK) and have an oversees client who requires 100 ton..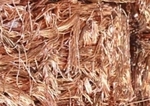 I am looking for copper scrap.If you have any suppliers please definitely no advance.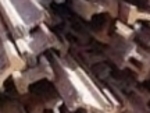 Price: 255.00 USD
02.10.2018, 01:10
Used rails R50-65 R50-65 Size per metric ton: R50-R65 Used rail scrap, HS code 72.04.29 Used Rail (ISRI 27-29). R-50 (5..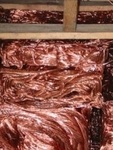 Price: 4200.00 USD
02.10.2018, 01:10
Product Origin, UKISRI Code Copper. Grade: A Mill berryChemical Purity of Copper. 99.99% Min.Lead.  0.005% Max.Bismuth ..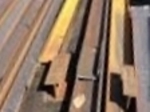 Used rails R50, R65 needed, 15,000mt monthly, CIF Italy
We are commodity broker and we have urgent deal for used rails.Please find more information about wanted product below.P..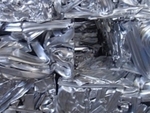 Aluminium 6063 needed, 15t a month
I need 15 tons of aluminium 6063 every month or 30 tons in each two months. Please contact me if you can offer the produ..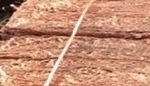 Used Rail, Copper Scraps, 10,000t, CIF or FOB
I have various clients looking for used rails and copper scrap. Please send me what you can offer FOB to China in copper..
Haliman Group Limited
+442038923805
##f_phone2##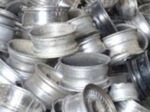 I can offer wheels scrap. Send me your inquiry indicating the quantity you need, the payment method. I prefer LC b..
A large number of scrap metal offers available in Steel Scrap related categories. If your company imports or exports metal scrap, this resoure is just the right place to post your offer.
Ferrous and non-ferrous metal scrap buy offers are provided by the United Kingdom sourcing centers.