Metal scrap trading is a flourishing industry nowadays, encompassing a great number of metals being traded and recycled for different purposes. Metal scrap trading and recycling is an integral branch of metal industry as a whole. Metal industry and scrap trading are interdependent with similar price fluctuations and demand at both markets. Overproduction in metal industry brought about low demand and slumping prices. With additional foreign impact factors it may bring a crisis into the industry with possible effect metal scrap market.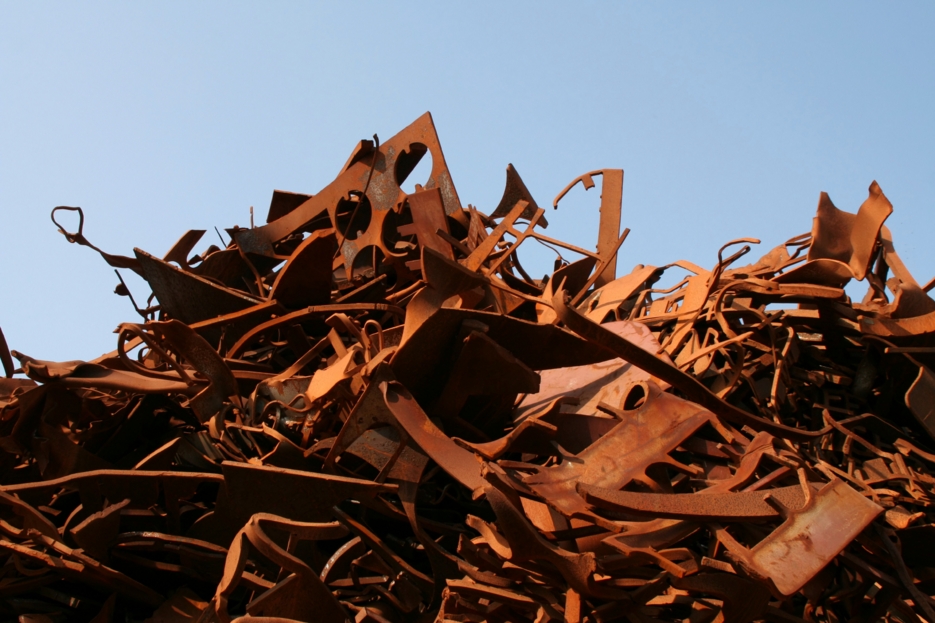 Metal industry in the United Kingdom
Britain led the world's Industrial Revolution and had the most powerful industry in the world. This statement is true when we consider the metal industry in the United Kingdom. In the late 19th century almost a half of world's steel and iron was produced in Britain. Large amounts of metal goods were exported to the United States to provide them with constructing facilities for their rail and industrial infrastructure, which was rapidly developing in that time. In the early 20th century, however, the industry backed down, giving the leading positions to the USA and Germany. Later, in 40-50s British metal industry confronted the need to renew the equipment at the plants and to implement more progressive technologies. Little was done in that matter, so it wasn't until 1980s, when the metal industry enterprises were privatized and underwent radical reorganization, so that to facilitate the industry development and make British metal producers competitive in the world marketplace.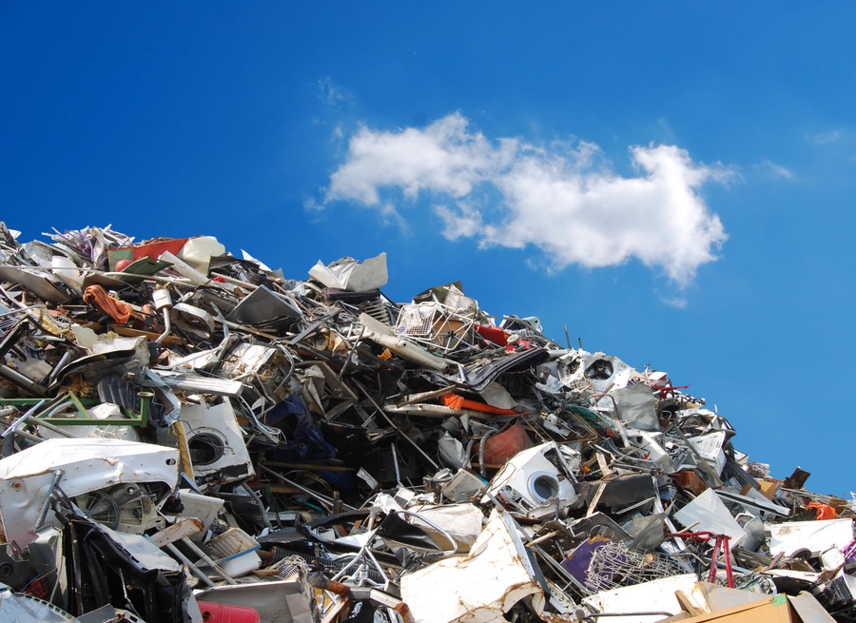 Consequently, metal industry is vital for country economy. In the United Kingdom up to half of the total amount of metal is manufactured from recycled materials, this fact suggests that metal scrap recycling is an inalienable part of metal production in the United Kingdom.
Why recycle?
Practically all the metals can be recycled into new metal products of high quality. The process of metal production from recycled materials is more efficient economically and ecologically. Recycled materials save the natural deposits of minerals in the first place. It is also better in terms of carbon dioxide emissions and electricity consumption. According to assessments, using of the recycled raw materials in the metal production in the European Union reduces CO2 emissions by about 200 million tons per year. To give more precise figures, steel recycling enables to reduce air pollution by 86%, water pollution by 76% and water consumption by about 40%.
However, there are some negative issues of metal recycling connected with accidences at the scrapyards or pollution and nuclear contamination, when we speak about lead recycling. All these negative matters may be prevented, provided that only professionals are involved in recycling and scrap operating process.
Scrap market in the United Kingdom
Nowadays scrap market encompasses a large number of metals. They are divided into ferrous and non-ferrous.
Ferrous metals are those containing iron: iron itself and its different alloy combinations, such as cast iron and steel. Scrap of these metals is relatively inexpensive, but these very metals comprise the largest share of metal scrap trading and recycling. The sources for ferrous scrap are numerous: old vehicles, rails, household equipment, waste electrical and electronical equipment, such as stoves, refrigerators, washing machines, computers, etc.
Another large group of metals being recycled is non-ferrous metals. This group encompasses a great deal of metals, which are less wide-spread, and, thus, more valuable. These metals are the following: copper, aluminum, lead, titanium, zinc, nickel, etc. Each metal of this category possesses peculiar physical qualities. This makes them irreplaceable for usage in some specific fields, for instance, copper is inalienable in electrical wires manufacturing, while titanium is appreciated in aircraft production. Non-ferrous metal scrap is the most valuable when it is free of any type of contaminants, such as tar, rubber or other metals. That's the reason why non-ferrous scrap is often ranked into subcategories according to its purity and quality. Prices vary as well, corresponding to those subcategories and the purpose of scrap application.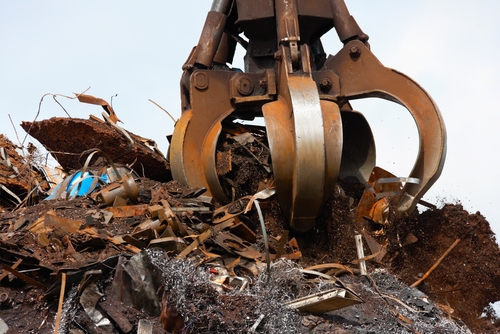 Non-ferrous group also includes so-called exotic or rare metals, such as cobalt, bismuth, indium, gallium, etc. The precious metals (gold, silver, platinum) belong here. Scrap of the metals mentioned is extremely rare, so even very small quantities of they are to be detected and extracted by means of specifically elaborated technologies, such as electrolysis.
Scrap trading legislation in the United Kingdom
Scrap industry and metal recycling are widely developed industries. There are about 1500 enterprises dealing with scrap in the United Kingdom. The industry is estimated to have revenues of approximately 5 billion pounds per year. Taking into account industry's money turnover, it is crucial to make the scrap dealing transparent. In this connection the Scrap Metal Dealer Act was adopted in Britain in 1964, which was extended in 2013 by new Scrap Metal Dealer Act. This Acts states that all scrap dealers are to get metal dealer's license from the local authority. Another important point covers the paying procedure. Starting from 2013 it is illegal to pay for metal scrap in cash, only electronic payments or payments by checks are permitted. Paying by any amount of metal scrap in cash will be regarded as offence.
Metal Scrap Prices In the United Kingdom
Recently, slumping demand for metal goods has been observed in the United Kingdom. There are several reasons for that process, main of which are domestic overproduction and presence of cheap china products at the British market. Regarding the energy costs and the environmental requirements to the metal production, which are stricter in the UK than elsewhere, the metal industry, specifically steel manufacturing, is threaten in the United Kingdom. Such a difficult situation affected scrap industry as well. In addition, stably low price for iron ore and coal used in manufacturing process led to plummeting of prices for ferrous metal scrap. Furthermore, other metal scrap seems to get cheaper as well.
The situation is likely to stabilize anytime soon, provided that some measures are undertaken in this context. Price situation in other leading scrap trading countries is alike so far.