Aluminum scrap in the UK
Metal scrap industry in the United Kingdom encompasses two main groups of metals: ferrous and non-ferrous. Ferrous metal scrap takes leading positions on the market in terms of volumes of trading, whereas non-ferrous metal scrap is considered to be rarer, and, thus, more valuable. Aluminum is one of the most requested metals, when considering metal scrap industry in the UK. Below you may find the list of all the available requests and offers of aluminum scrap.

Price: 550.00 USD
09.01.2019, 04:01
Aluminum can Scrap (UBC)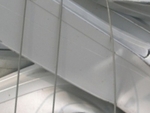 Price: 550.00 USD
09.01.2019, 04:01
Aluminum Extrusion 6063 scrap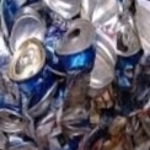 Looking for UBC scrap 100 tons minimum CIF
Looking for UBC scrap. 100 tons minimum. Pl quote C+F to Mundra Port. Western India.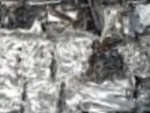 I am looking for a regular supply of scrap Aluminium. We requires 450 metric tons per month of Aluminium Scrap 606..

UBC can scrap needed, 100t a month
We are interested in buying high yeild UBC can scrap. We are based in London (UK) and have an oversees client who requir..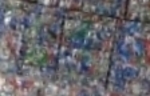 Price: 450.00 EUR
17.10.2018, 05:10
We are selling UBC aluminum scrap, available tones are 48 tones a month. With serious buyer price is negotiable. Yo..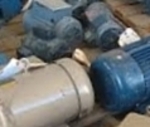 Electric Motors needed, 100t a month
I am interested in buying electric motors. I am based in Lancaster (UK) and have an oversees client who requires 100 ton..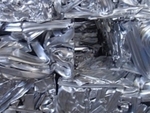 Aluminium 6063 needed, 15t a month
I need 15 tons of aluminium 6063 every month or 30 tons in each two months. Please contact me if you can offer the produ..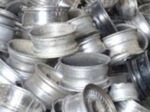 I can offer wheels scrap. Send me your inquiry indicating the quantity you need, the payment method. I prefer LC b..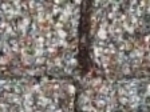 Interested in Aluminum UBC scrap, 200MT a mo, CFR Karachi
Price: 200.00 USD
26.08.2018, 12:08
We are interested in Aluminum UBC Scrap, 200MT per month.We are open to all the offers with prices for CFR Karachi Pakis..
Aluminum scrap prices
Prices for non-ferrous metal scrap, aluminum in particular, are determined by the extent of purity, in other words, how well you prepared your scrap. Aluminum scrap is mainly obtained from cans, wires, radiators, aluminum sheets, etc. Presence of other materials, as rubber or steel, suggests lower scrap quality and cuts its price significantly. On the British Scrap Metal Portal you can find a list of different aluminum scrap offers from a wide range of suppliers and from different resources.
ADVERTISEMENT
Latest offers
Latest scrap searchers