Agriculture eco zhangyuan yixing

Price: 1.00
2009-11-19 21:36:00
Our payment terms are favorable to suit both parties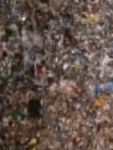 Price: 1.00
2009-10-17 21:36:00
Our recycling plant based in Hemswell currently processes up to 100, 000 tonnes of plastic bottles every year. We are cu..

WE OFFER ALUMINUM UBC CANS SCRAPS IN LARGE QUANTITY.CONTACT US FOR MORE DETAILS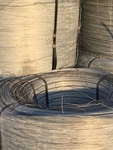 Surplus / Secondary / Scrap Wire Rod
Price: 200.00 USD
2016-08-02 13:41:00
We are looking for 1000 M.tons of Scrap, Secondary or Surplus Wire Rod on CFR Mundra or Nheva basis. Prompt Shipment. Pa..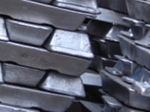 Price: 1550.00 USD
2017-03-19 07:39:00
Minimum Order : 21 Metric Tons.Present quantity in stock: 1,116 Metric Tons