Agriculture eco zhangyuan yixing

Our payment terms are favorable to suit both parties
Updated: 2009-11-19 21:36:00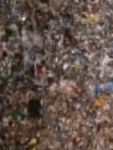 Our recycling plant based in Hemswell currently processes up to 100, 000 tonnes of plastic bottles every year. We are cu..
Updated: 2009-10-17 21:36:00

WE OFFER ALUMINUM UBC CANS SCRAPS IN LARGE QUANTITY.CONTACT US FOR MORE DETAILS
Updated: 2011-07-02 23:01:00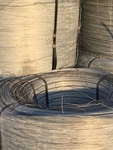 Surplus / Secondary / Scrap Wire Rod
We are looking for 1000 M.tons of Scrap, Secondary or Surplus Wire Rod on CFR Mundra or Nheva basis. Prompt Shipment. Pa..
Updated: 2016-08-02 13:41:00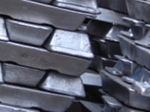 Minimum Order : 21 Metric Tons.Present quantity in stock: 1,116 Metric Tons
Updated: 2017-03-19 07:39:00