Ltd oxburgh enterprises international

Steel Scrap Dredger AED 550, 000
Price: 1.00
2008-11-15 09:36:00
The steel scrap dredger attached. It is semi-submersed in the water and needs to be cut out. It is located in corniche i..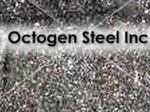 Stainless Steel Sts 430 (Turning And Boring) Scrap
Price: 1.00
2009-05-08 09:36:00
> Non-Ferrous Stainless Steel > STS 430 Solid Description: Stainless steel scrap recovered from the lathing, drilling, b..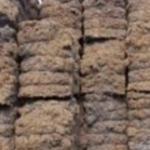 Price: 1.00
2009-10-17 04:48:00
a harmonic steel well used in thefoundry sector to increase the carbon content in metal cast.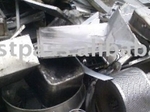 Price: 1.00
2009-02-18 02:24:00
Stainless Steel scrap including stainless steel rods can provide 50ton / week. We allow yard visit & visit during lo..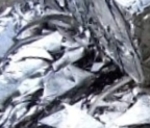 We are selling Stainless Steel Scrap ready for loading and shipping any interested buyer should contact us, our shipment..
Latest offers
Latest scrap searchers