Corporation trading city kitchen

Used Rail scrap ISR codes R50-R65. The Used Rails will be in lengths of 5 ft and under as per Indian Custom Regulations ..
Updated: 2009-10-14 02:24:00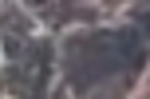 USED RAIL/HMS 1&2 AND SCRAP BATTERY FOR SALES
We have Used Rail/ Hms1 &2 and Scrap Battery for sale. Interested Buyer kindly send us your Enquiry and Email addres..
Updated: 2009-11-07 04:48:00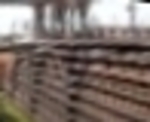 SOFT OFFER USED RAIL We hereby offer on behalf of our principal seller with some initial terms and conditions to be exec..
Updated: 2009-01-24 04:48:00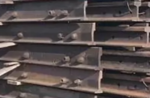 Used Rail Scrap 10,000 mt/m up to 100,000 mt per m CIF
We have a supplier of Used Rail Scrap, 10,000 MT per month, and who will accept a Non-transferable LC. The maximum..
Updated: 2019-03-09 12:16:00

SELL OF USED RAIL AND STEEL SCRAPS.
WE HAVE USED STEEL SCRAPS TO SELL IN NIGERIA AND REPUBLIC OF SOUTH AFRICA. PRODUCTS; USED RAIL AND STEEL SCRAPS(R50- 65)..
Updated: 2009-01-02 09:36:00