Looking for Copper Wire Scrap 30,000 mt a m CIF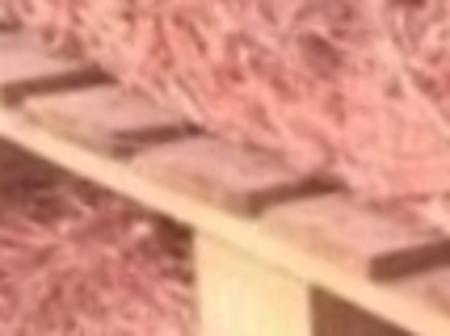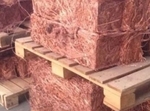 Views: 305
Added: 21-03-2019
Updated: 21-03-2019
Description: Looking for Copper Wire Scrap 30,000 mt a m CIF
We may take 30,000 of Copper wire scrap at CiF terms. If you can supply please send us your offer including photos. We'd like also to have a sample, we would pay the costs of the sample. Delivery is to Shangahi Port or Port Lin in China
Please respond asap.
Country:
United Kingdom
City:
London
Please,
login
or get
registered
to contact
the Author via email or personal message!
We may take 30,000 of Copper wire scrap at CiF terms. If you can supply please send us your offer including photos. We'd like also to have a sample, we would pay the costs of the sample. Delivery is to Shangahi Port or Port Lin in China
Please respond asap.
Looking for Copper Wire Scrap 30,000 mt a m CIF
Related offers Looking for Copper Wire Scrap 30,000 mt a m CIF
ADVERTISEMENT