Copper Scrap and copper cathodes needed, 20t a trial order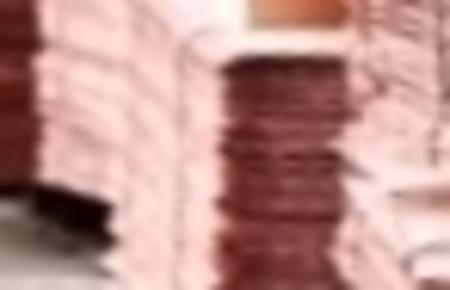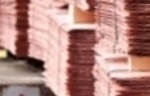 Views: 495
Added: 08-09-2018
Updated: 08-09-2018
Description: Copper Scrap and copper cathodes needed, 20t a trial order
I am a broker for a client based in Munich, looking for Copper Cathodes and Copper Wire Scraps.

My client is willing to go into a long term agreement however, before he does he has the following request:
Able to Get the items, in the EU.
Will use his own truck to transport the cathodes back to Germany
Trial of 1 truck of around 20Mt, payment of 100% after loading of truck before it leaves
After client own testing and Lab results client will sign long term contract
Country:
United Kingdom
City:
London
Please,
login
or get
registered
to contact
the Author via email or personal message!
I am a broker for a client based in Munich, looking for Copper Cathodes and Copper Wire Scraps.

My client is willing to go into a long term agreement however, before he does he has the following request:
Able to Get the items, in the EU.
Will use his own truck to transport the cathodes back to Germany
Trial of 1 truck of around 20Mt, payment of 100% after loading of truck before it leaves
After client own testing and Lab results client will sign long term contract
Copper Scrap and copper cathodes needed, 20t a trial order
Related offers Copper Scrap and copper cathodes needed, 20t a trial order
ADVERTISEMENT