Copper millberry, 25MT first order, 500mt a month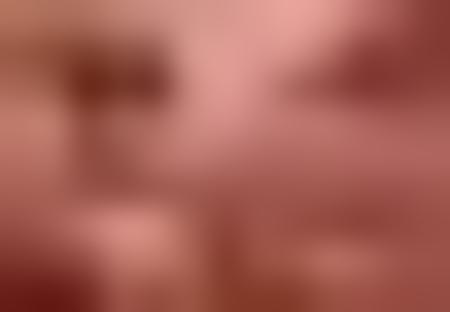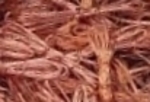 Views: 478
Added: 07-01-2019
Updated: 07-01-2019
Description: Copper millberry, 25MT first order, 500mt a month
We offer copper millberry.
We can begin with 25 mt as trial order and, thereafter, 500mt monthly
The seller accept LC for all monthly long-term orders but for trial orders all payments must be made by TT.
This is official company policy.
Terms of delivery: 20% T/T after invoice, 80% balance on arrival at discharge port.
Afterwards, you open LC for 500MT.
If interested send us your LOI.
Copper millberry, 25MT first order, 500mt a month
ADVERTISEMENT