Copper cathodes and copper wire, 500MT min, DLC, SGS inspection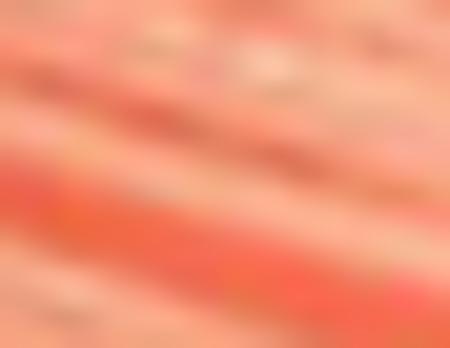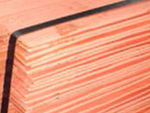 Views: 1039
Added: 22-05-2018
Updated: 22-05-2018
Description: Copper cathodes and copper wire, 500MT min, DLC, SGS inspection
Our company sells the following products:
-copper cathode $5,785/tonn CIF ASWP
-copper wire $6,150/tonn CIF ASWP

Order value minimum is 500 MT and the main terms and conditions are as below mentioned
Destination port: ASWP
Terms of payment: 100% Irrevocable, confirmed and transferable DLC MT700 100% at sight
on loading port or SBLC for entire contract value. (Negotiable)
Documentation: Sellers provides the following documents Manually signed: commercial invoice
Warehouse report / delivery order Packing list Test report issued SGS or
third party Passport of signatory. (As per international trading standards)
Country:
United Kingdom
City:
London
Please,
login
or get
registered
to contact
the Author via email or personal message!
Our company sells the following products:
-copper cathode $5,785/tonn CIF ASWP
-copper wire $6,150/tonn CIF ASWP

Order value minimum is 500 MT and the main terms and conditions are as below mentioned
Destination port: ASWP
Terms of payment: 100% Irrevocable, confirmed and transferable DLC MT700 100% at sight
on loading port or SBLC for entire contract value. (Negotiable)
Documentation: Sellers provides the following documents Manually signed: commercial invoice
Warehouse report / delivery order Packing list Test report issued SGS or
third party Passport of signatory. (As per international trading standards)
Copper cathodes and copper wire, 500MT min, DLC, SGS inspection
Related offers Copper cathodes and copper wire, 500MT min, DLC, SGS inspection
ADVERTISEMENT